Eiendomsfinans cooperates with many mortgage banks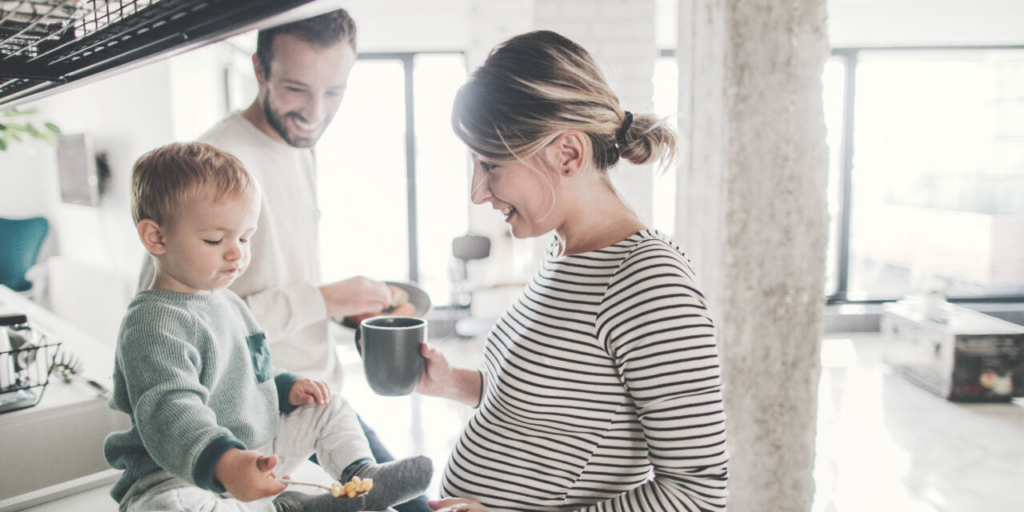 In collaboration with Attentus Eiendomsmegling, we offer free financial advice related to the broker's valuation/e-takst. We can obtain offers for you on interim financing, new mortgages, construction loans and much more. We also help you with refinancing if you want to stay in your current home.
Have a chat with us about what needs you have, and we will give you good advice and useful information about what products are available, and what solutions that are possible for you.
BUY & SELL
REFINANCING
Better conditions
Freedom of installments
Framework loan
Free Service
All our services are free for you as a customer, because we are remunerated by the banks we work with. The offer or offers we present to you are non-binding.
Personal follow-up is the key word with us. You get a permanent advisor who sees your entire financial picture, so that we can advise you on changes you should consider to achieve the lowest possible cost on your loans.
Many years of experience
Since 1993, we have helped tens of thousands of customers find the right bank and loan product, and no similar company in Norway has our selection of partners in financing.