Financing for moisture protection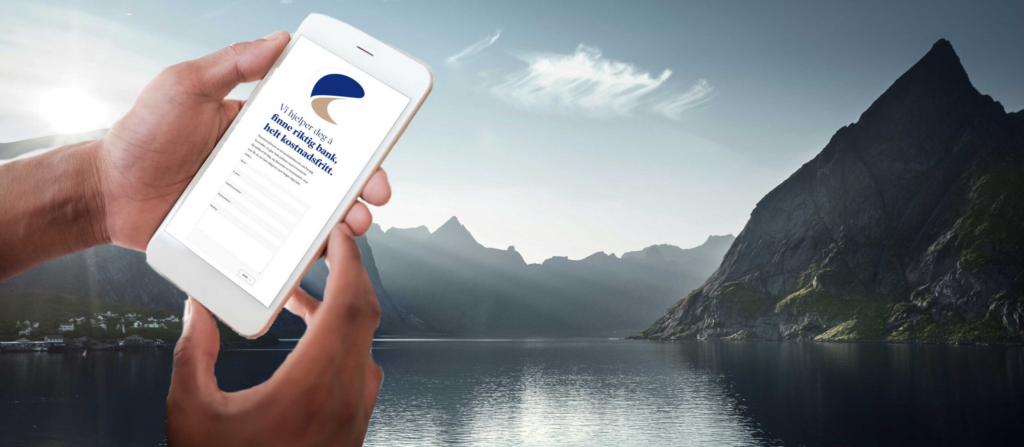 Do you have trapped moisture in the basement? You often notice this with salt rashes, peeling/bubbling paint, wallpaper
that loosens or plaster that disintegrates. Trapped moisture in the house is as dangerous as passive smoking.
You can get help to remove this with the EPS system. Permanent removal of moisture, without the need for digging.
---
Financing solutions
2nd priority loan
A 2nd priority loan is an additional loan secured by your home. You can have a shorter repayment period for this than your main loan. Faster repayment means a lower total interest cost. A prerequisite is that the main loan (1. priority loan) and 2. the priority loan in total does not exceed 85% of the home's value.
Refinancing
Perhaps you need other upgrades to your home and want refinancing? A borrowing to collect everything. We work with many banks to find the best solution, adapted to you and your needs.
Unsecured loan
An unsecured loan is the same as a consumer loan. Here, the interest rates are higher than loans secured by housing, but a good alternative with short repayments. A new consumer loan cannot have a term of more than 5 years.