Which bank is best for you? Is it smart to use a home loan, refinancing, installment-free loan or a loan without a collateral when renovating? We apply for loans, compare terms and find good offers & solutions on your behalf. Completely free of charge.
Send us a message, and you will get a quick answer on what we recommend for loans in your case:
Renovate the home and borrow for this.
Why use an adviser from Eiendomsfinans?
There are many different solutions and we explain to you what options you have when renovating. Serial loans, annuity loans, home equity credit lines, interim financing, installment-free repayments, building loans, senior loans, top loans… yes, the possibilities are many and it may be difficult to tell the difference.
When comparing loans yourself, it is required that you must tell the same story over and over again, as well as provide all the information about your financial situation each time.
At Eiendomsfinans, you only need to tell this once and your advisor will take the rest of the work on to the banks we believe are the best for you. The offer we give you is non-binding and we do not charge you for the work we do.
Eiendomsfinans is Norway's largest independent mortgage broker. We tailor solutions that are best adapted to your loan needs.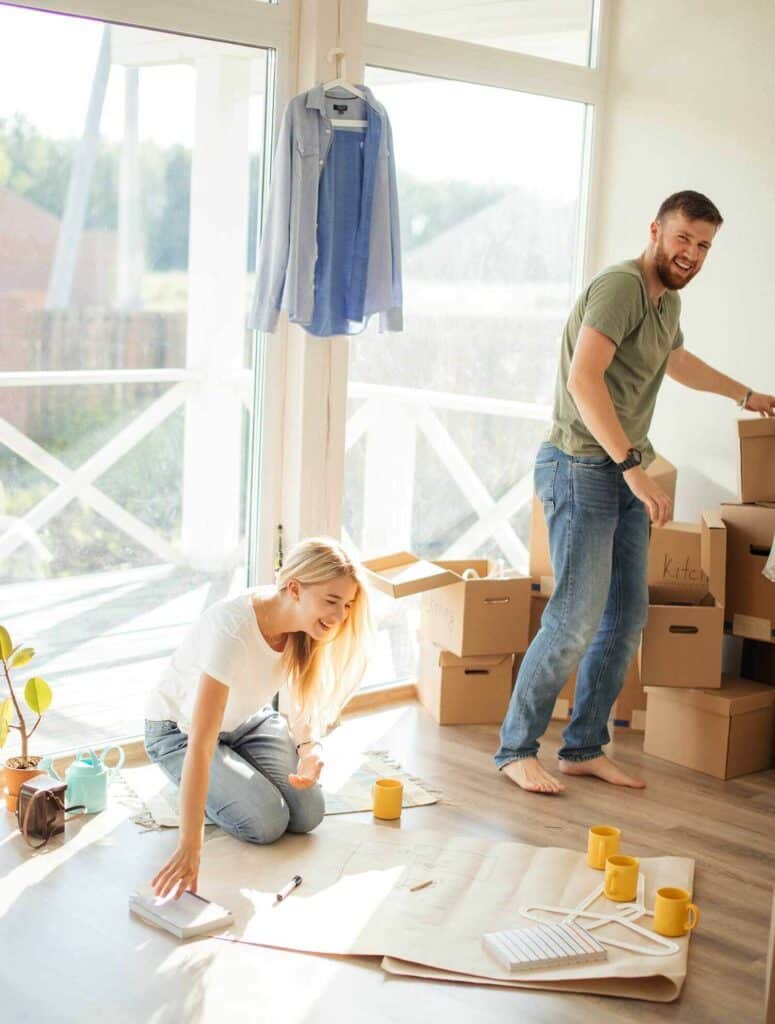 ---

Refinance to refurbish the home?

There are many people who now use their time at home to refurbish their home, build a garage, fix up the patio and make it extra pleasant to be at home. We check your options for refinancing and borrowing.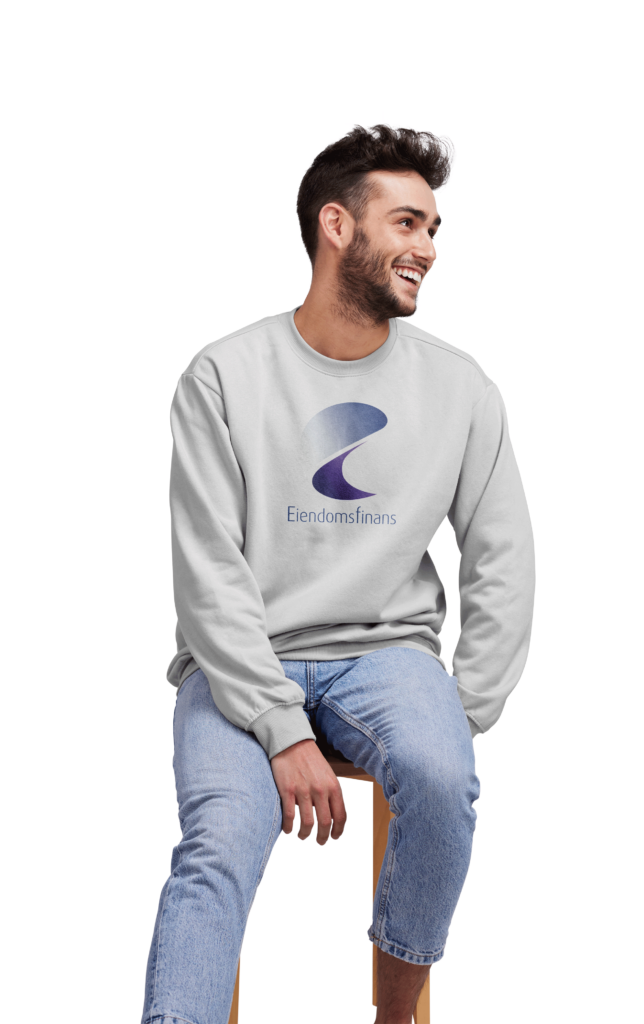 How can this be a free service?

It is more affordable for the banks that we find the right customers, than for them to establish new branches. Therefore, all our services are free for you as a customer, we are remunerated by the banks we work with. There are also no surcharges or hidden costs when using our services, and the offer you receive from us is non-binding.
Our cooperating banks have their own teams that work with applications from us. The advantage for you is that you will receive a faster response to your application than if you submit an application yourself.
Why should you spend time on this yourself, when professionals can do it for you? We optimize the application for you.
---