I have survived cancer ♥
Our dear colleague Elisabeth Eland tells her story about the fight against breast cancer. The month of October is devoted to the pink bow campaign and we naturally want to put a little extra focus on this. We have no women, mothers, daughters, wives or girlfriends to lose.
I, Eiendomsfinans and Kaland & Partners want to help others who are affected by cancer. Tuesday the 5th. In October, I, my colleagues from Eiendomsfinans Bergen and Kaland & Partners ran the Pink Ribbon Race to raise money to fight breast cancer. The race is organized over the next few days in the following cities; Haugesund, Stavanger, Kristiansand and Oslo. Take your colleagues with you and register here.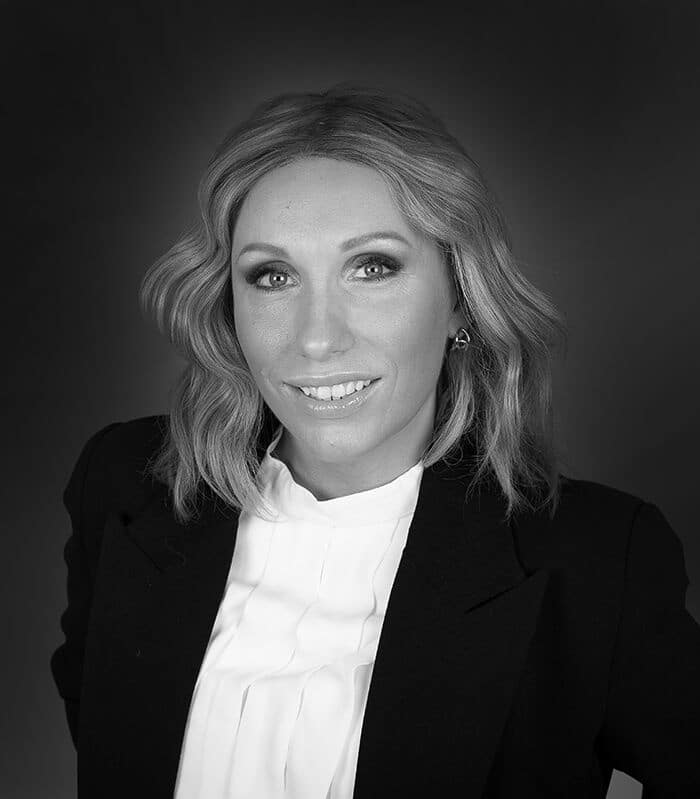 I have survived cancer.
In June 2019 I was diagnosed with breast cancer. Since then I have had several rounds of chemotherapy, radiation and operations. I am now finished.
Thanks to both international and national research into breast cancer, we know how the different types of cancer cells respond to different types of chemotherapy. Haukeland Hospital has thus had the opportunity to give me personalized treatment. I have responded well to the treatment.
And for that very reason, my children still have a mother, my husband still has his wife, my parents still have their daughter, my brother still has his sister and my nephew still has his aunt.
I get to live and see my children grow up. I am eternally grateful to all those who have contributed to breast cancer research being possible.
If you want to contribute, you can tip an amount to 2277, or check out the links below. No amount is too small ♥
---
---
Important reminder
When you come to visit us at Eiendomsfinans Bergen, you will receive a pleasant reminder around the front door. It is important to support the cause, but also important to remind women to take mammograms regularly to check themselves. The earlier the disease is detected, the better the chances of fighting it.
You can also follow Elisabeth and her good tips and advice about finances on Instagram under the account Bankdamen .
Eiendomsfinans Bergen, Elisabeth and the rest of the gang can be found in 2. floor at Nesttunveien 94, Nesttun.