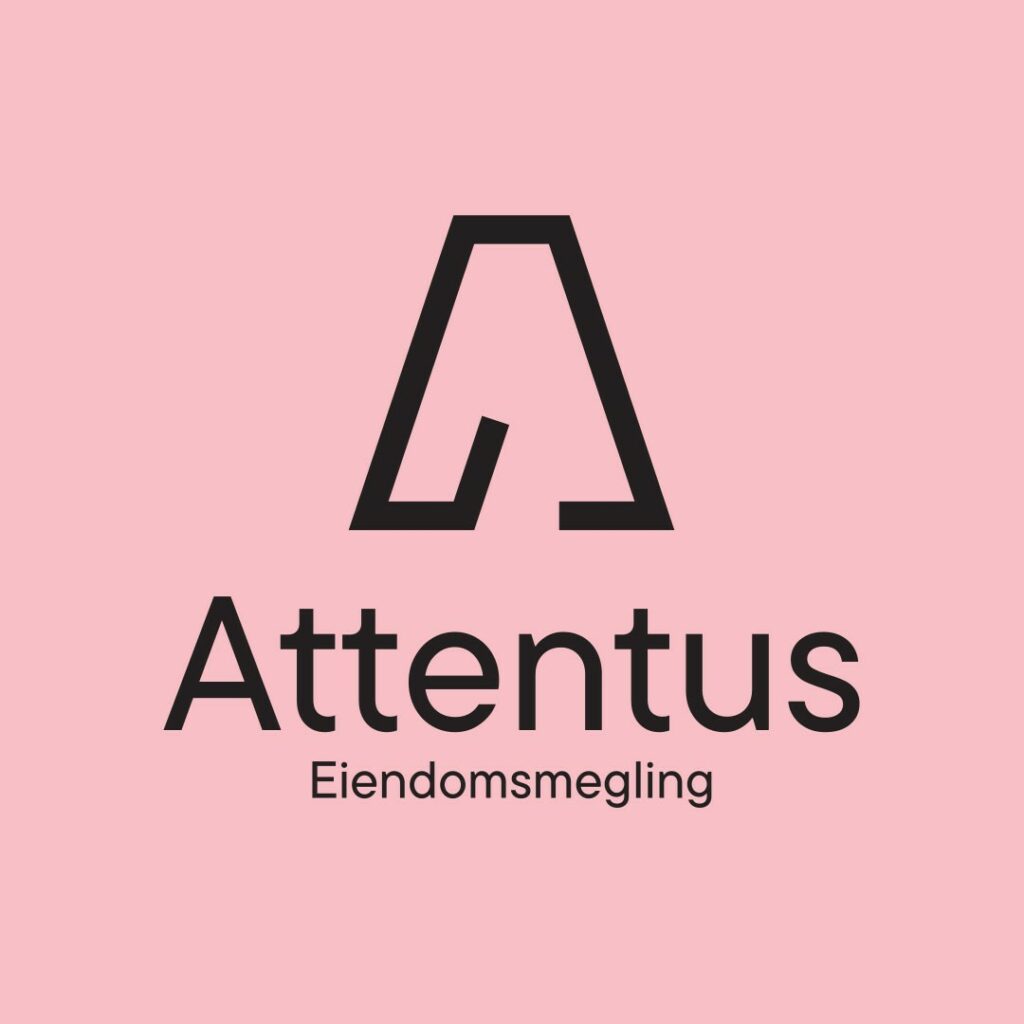 Attentus Ski collaborates with Eiendomsfinans.
Get a non-binding offer for a mortgage, financing certificate or interim financing.
The service is completely free of charge for you as a customer.
In collaboration with Attentus Eiendomsmegling, we offer free financial advice related to the broker's valuation/e-takst. We can obtain offers for you on interim financing, new mortgages, construction loans and much more. We also help you with refinancing if you want to stay in your current home.
Have a chat with us about what needs you have, and we will give you good advice and useful information about what products are available, and what solutions that are possible for you.

Here are our financial advisors at Eiendomsfinans Ski: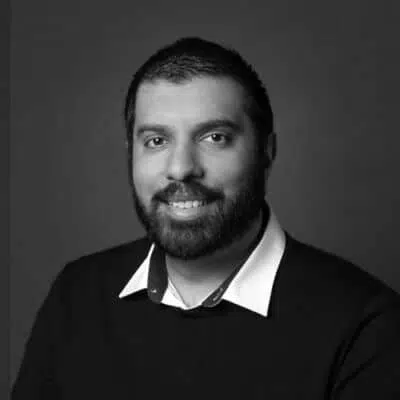 Shafeq Abid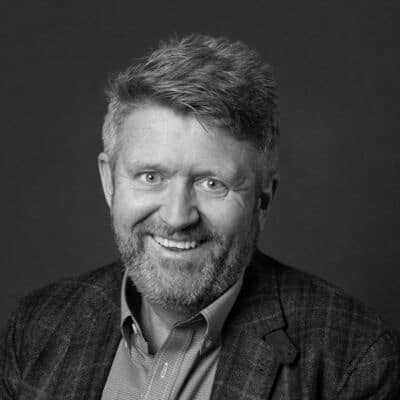 Einar Ihlebæk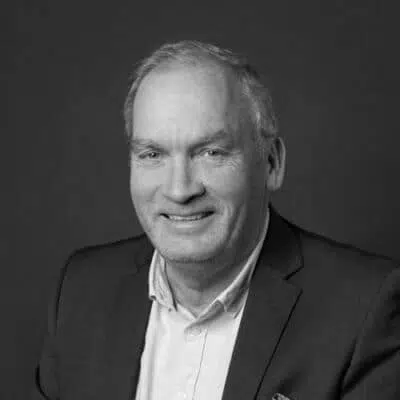 Roy Asbjørn Olsen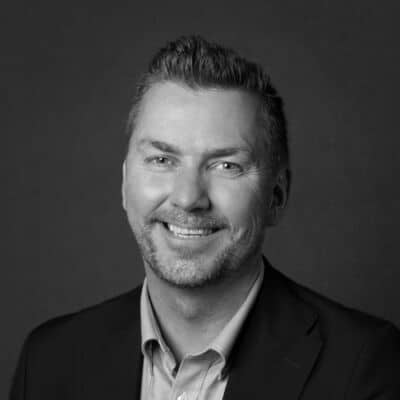 Kjetil Rognerud
Office Manager | Senior Advisor
---
Buy Sell
Refinancing
Better conditions
Freedom of installments
Framework loan
---