Senior loan
– For you over 60 with capital saved in housing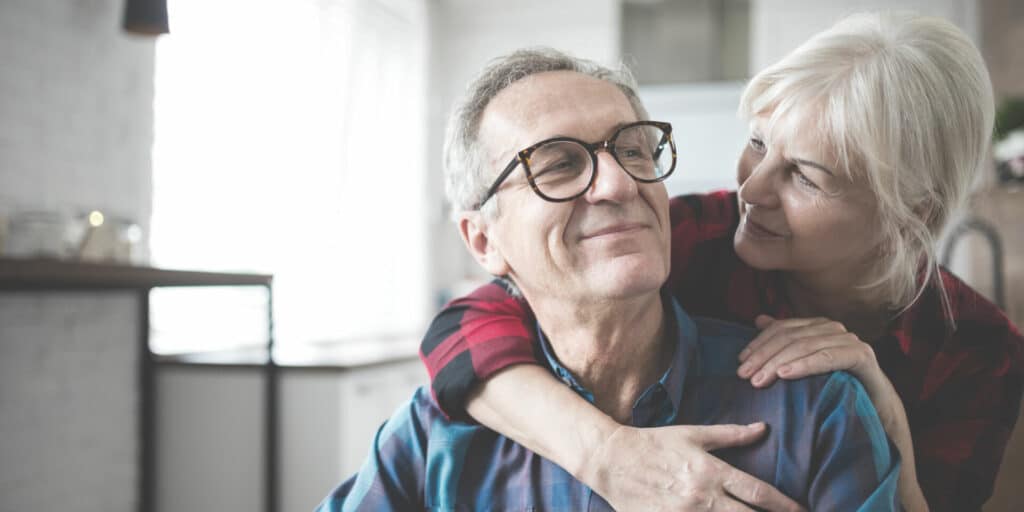 Senior loan
One of the advantages of becoming a pensioner is that we get so-called "good time". But time is not necessarily good just because you get more of it. By good time, we really mean more time for what we want to do most, and then it's about being able to afford it. Do you want to give your children an advance on an inheritance, build a cottage, renovate the house, book the dream holiday you've always wanted, or pay off existing debts? If you are over 60 and have saved up capital in housing, a Senior Loan is a good option for you.
Free Service
All our services are free for you as a customer, because we are remunerated by the banks we work with. The offer or offers we present to you are non-binding.
Personal follow-up is the key word with us. You get a permanent advisor who sees your entire financial picture, so that we can advise you on changes you should consider to achieve the lowest possible cost on your loans.
Many years of experience
Since 1993, we have helped tens of thousands of customers find the right bank and loan product, and no similar company in Norway has our selection of partners in financing.
How does Senior Loan work?

Time to cash out your savings? If you are over 60 and own your own home, you have probably saved up money in the home over several years, by paying off all or large parts of the mortgage. In addition, the home has probably increased significantly in value. With SeniorLån, you can now use your own savings exactly as you see fit.
Senior Loan allows you to use part of the savings tied up in the home, while you are guaranteed to live in the home for the rest of your life. With SeniorLån, you do not pay interest or installments as long as you live in the home. Whether you want to pay off other loans, treat the whole family to a holiday or build a cottage, you now have all the options. For pensioners who need to look at a meager pension, a Senior Loan will usually be a better fit than an ordinary mortgage.
The loan amount you get is affected by the property's value, location and your age. Income has no impact on the loan amount, which is an advantage for pensioners who do not have such a high income. The loan is paid out as a lump sum or as monthly payments, alternatively as a combination. The interest is added to the loan monthly. Senior Loans are only repaid in the event of permanent removal from the home (e.g. to a nursing home) or death.
Loan calculator senior loan:
Senior Loans can be used for everything from upgrading the home, travel, experiences, retiring a little earlier than planned, giving children or grandchildren an advance on an inheritance, buying a new car, boat, monthly loan expenses or whatever you want.
Facts about Senior Loans

The loan can be terminated at any time
If the home's value is lower than the loan at maturity, the bank covers the loss
Every year you can deduct accrued interest expenses in your tax return and get an additional tax benefit
Senior Loans cannot be combined with other debts owed on the home
Loan example:
Price example: Nominal interest rate 6.85%, eff. 7.11%, NOK 1,000,000, over 15 years, cost: NOK 1,801,885 in total. 2.801.885. Costs associated with obtaining a new assessment on the property will be charged.