EIENDOMSFINANS
– Loans on tender from several banks.
We help you find the right bank, completely free of charge.

Eiendomsfinans does the whole job of obtaining offers for loans, mortgages and refinancing from several banks, the service is free of charge. With us, you get a permanent adviser who accompanies you all the way.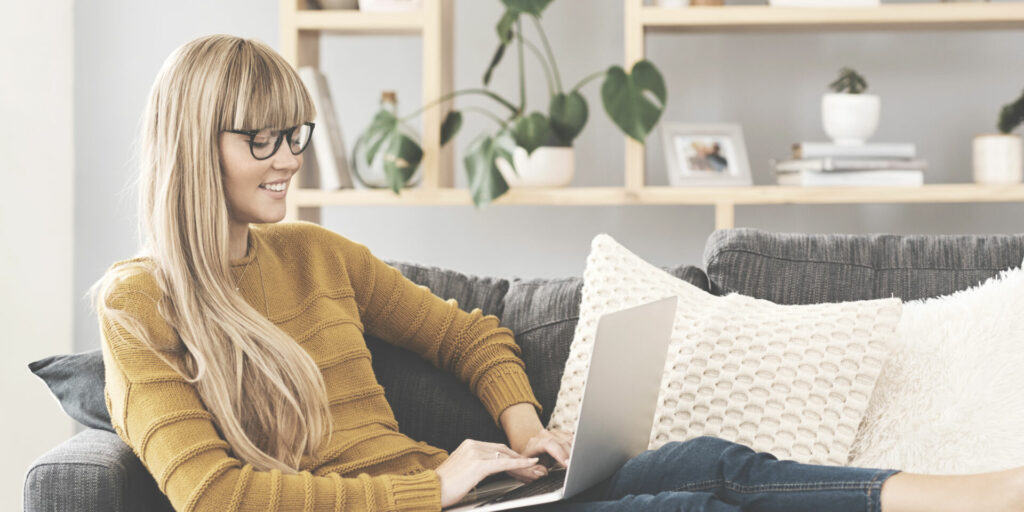 Why use a mortgage broker?
Get loan offers from several banks.
When comparing loans yourself, it is often required that you have to tell the same story over and over again, as well as provide all the information about your financial situation each time. With us, you only need to tell us this once and we do the rest of the job of obtaining offers.
Loan advisor, financial broker or loan broker are interchangeable terms, we only work with loans and will not try to get you to buy shares or other forms of investment products.
How is the process?
Get in touch via the "apply now" button.
We assess needs, collect data and write your application.
You receive a non-binding offer.
We collect the necessary information and documentation about you and your loan needs, write an optimized loan application and obtain offers from the partner banks we believe are the best for you. Of course, you have every opportunity to apply yourself in banks that we do not cooperate with, in order to compare.

Loans on tender from several banks .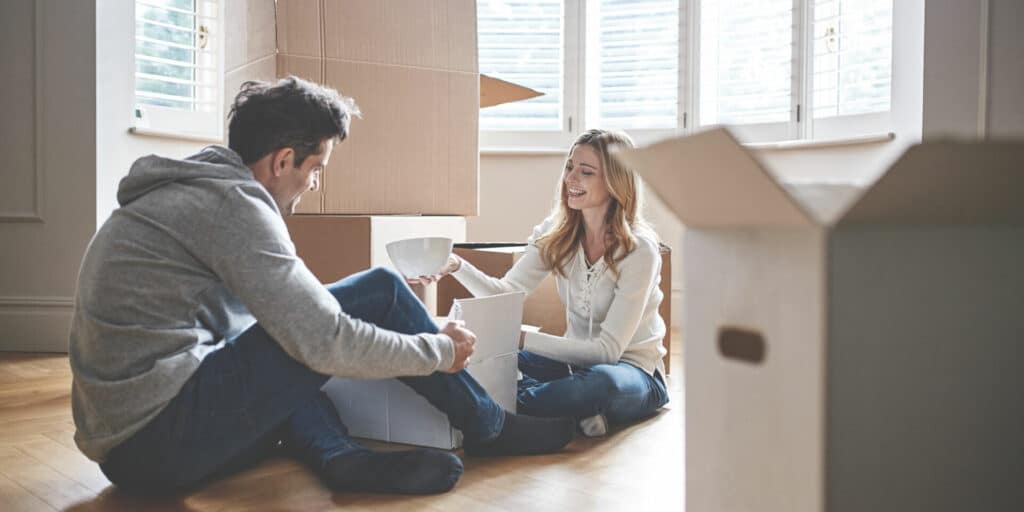 Free Service
All our services are free for you as a customer, because we are remunerated by the banks we work with. The offer or offers we present to you are non-binding.
Personal follow-up is the key word with us. You get a permanent advisor who sees your entire financial picture, so that we can advise you on changes you should consider to achieve the lowest possible cost on your loans.
Many years of experience
Since 1993, we have helped tens of thousands of customers find the right bank and loan product, and no similar company in Norway has our selection of partners in financing.