Eiendomsfinans is Norway's largest intermediary of private loans such as home loans, car loans and loans without collateral.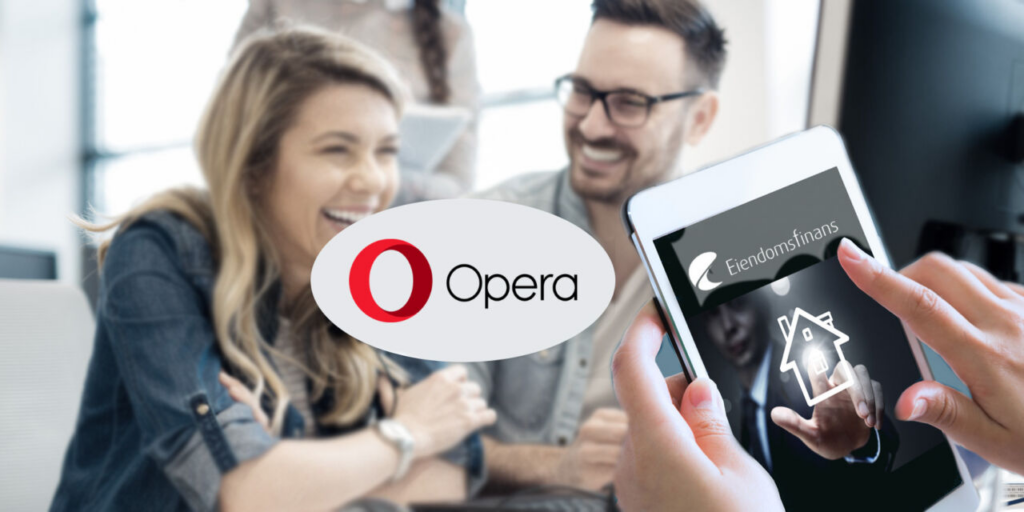 Benefit for employees
Eiendomsfinans offers free financial advice based on your wishes and needs. As an employee of Opera, you and your family and friends can benefit from our agreement on free financial advice and priority case processing. A permanent financial adviser will accompany you all the way. You tell your story once and your advisor obtains offers on your behalf, so you don't have to spend time on a series of bank meetings yourself.
Eiendomsfinans ensures that you always get a bank adapted to your needs with long-term, competitive conditions.
NEW MORTGAGE
With us, you get good advice and competitive offers before your new home purchase. The advantage of using us when you apply for a financing certificate is that we check with several banks to ensure good conditions. Together we find a reasonable term and the mortgage that suits your wishes and needs.
Then you avoid spending time in a series of bank meetings, and you deal with a permanent adviser who knows your history.
We can also provide:
BRIDGELOAN
SENIORLOAN
CARLOAN
PROJECT FINANCING

REFINANCING
Noen ønsker å refinansiere boliglånet for å oppnå bedre rentebetingelser, andre ønsker opplåning på bolig. Kanskje er boligkreditt den beste løsningen for deg? Uansett dine behov, vi hjelper deg å finne boliglånet med lånebetingelsene som passer for deg.
Vi optimaliserer din lånesøknad og ber om uforpliktende tilbud fra de bankene vi mener passer best til dine ønsker og behov.
We can also provide:
COLLECT AND DELETE COLLECTION DEBT
REFINANCE EXPENSIVE SMALL LOANS
«A NEW START»- LOAN
PERSONAL INSURANCE
---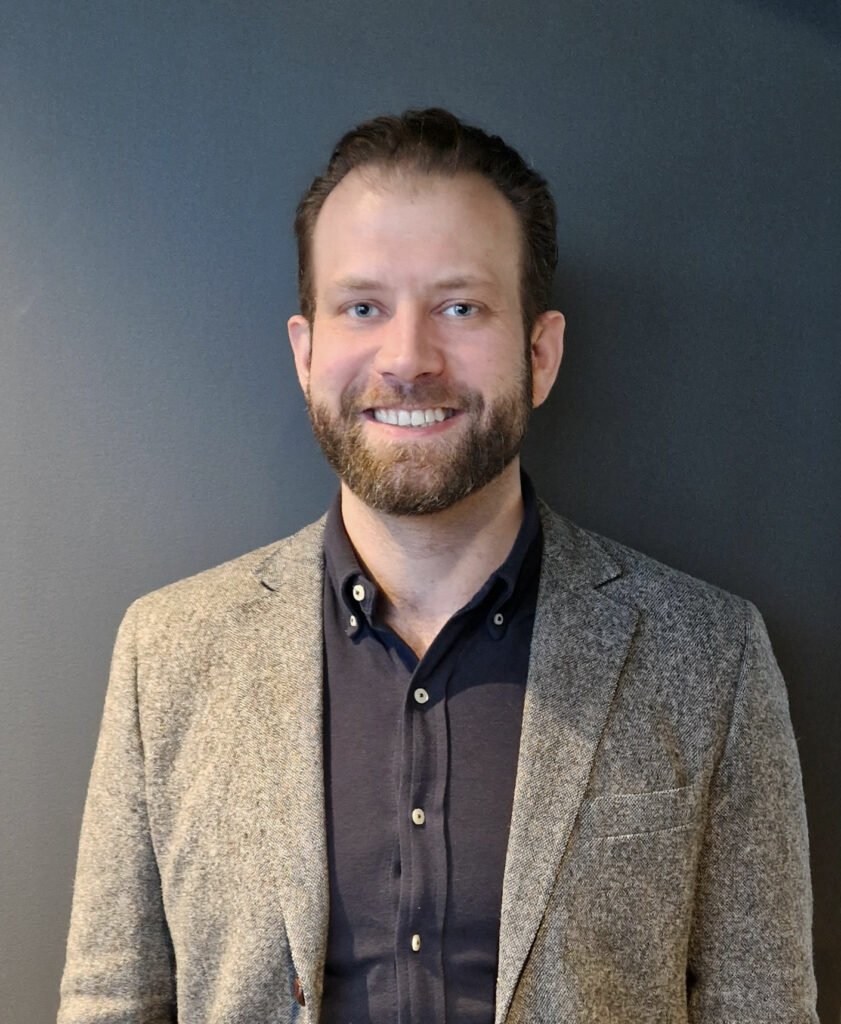 ---