Motor vehicle
Car loan
We help you find out how much you can borrow so you are ready to shop when your dream car shows up. If, on the other hand, you have found the car you already want, you can be offered a car loan within a very short time.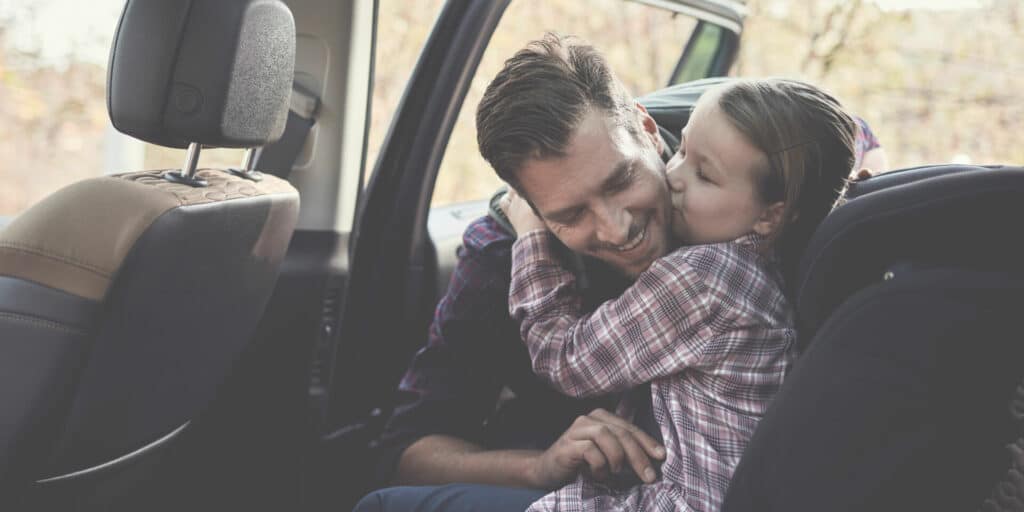 Proof of financing
With us, you can get an offer for a car loan both for the purchase of a new car from a dealer, as well as a used car from a private individual. Send us an inquiry and we will contact you, ask you for some details about the desired car and your financial situation. While we talk to you, we enter the information directly into the system and can in most cases give you an offer or answer there and then.

It is always smart to have a financing certificate ready, then you know how much money you can borrow to buy a new car or used car. Such proof is a security both for you and for the seller who sees that you are able to finance a car purchase. Apply for a car loan or loan certificate today!
By choosing a car loan as financing, you are guaranteed repayment that corresponds to the car's impairment. You can also borrow with a mortgage on the home if you have available security.
You do not have the opportunity to borrow with a mortgage on a car after the purchase of the car has been completed. You sign the loan with BankID.

It is also possible to refinance your car loan, talk to us about this.
Here's how to do it:
Apply for a loan or loan certificate, and have this ready before you find the car you want
Once you have found the car you want to buy, you should: – Check the condition of the car carefully at NAF or an approved workshop
– Check the Brønnøysund Register if there are financial encumbrances
– Check if the car has valid EU control
– Make sure that the seller's identification matches the name of the owner in the vehicle card. If you pay to someone who does not own the car, you risk losing both the money and the car. Write "REGNR" in an SMS to number 2282 (Statens Vegvesen) before the registration number: REGNR AA00000.
All loan documents must be signed and returned to the bank before handing over / re-registering the object
Always write a purchase contract
Take out hull insurance with a mortgagee interest
Submit notification of change of ownership (vehicle card part 2) and pay re-registration fee
Once the car has been re-registered, it is ready for payment. The bank repays any debt and pays the rest of the loan amount directly to the seller
Tip: Under "Your page" on vegvesen.no you can get an overview of all your vehicles, send a sales report, report the loss of a vehicle card and check the deadline for EU control.
Free service
All our services are free for you as a customer, because we are remunerated by the banks we work with. The offer or offers we present to you are non-binding.
Permanent advisor
Personal follow-up is the key word with us. You get a permanent advisor who sees your entire financial picture, so that we can advise you on changes you should consider to achieve the lowest possible cost on your loans.
Many years of experience
Since 1993, we have helped tens of thousands of customers find the right bank and loan product, and no similar company in Norway has our selection of partners in financing.
Loan examples:
Electric car: Effective interest rate 7.33%, NOK 150.000 over 5 years, cost NOK 28.821, a total of NOK 178.821
Petrol / diesel car: Effective interest rate 7.55%, NOK 150.000 over 5 years, cost NOK 29.677, total NOK 179.677
Electric car – interest from nom. 5.10%
Petrol / diesel car – interest from nom. 5.20%
The car for young people – interest from nom. 7.95%
Hull-free car loan – interest nom. 13.75% (only an interest rate on this)
Up to 10 years repayment period
Up to 100% financing
Would you like to talk to a counselor? Then you can call us, send an e-mail or visit one of our offices.