Cottage loan
A cottage loan is a home loan where the bank takes security in the cottage. You can choose for yourself whether you want a separate cottage loan or whether you want to increase your existing mortgage. Basically, you can borrow up to 60% of the purchase price, but if you have additional security, you can borrow the entire purchase price.
Buying a cabin means a lot of increased costs, so you should carefully consider what it will mean for your finances.

Owning a cabin is also about much more than costs. It's about quality time with friends and family, memories you create together and the calm you often find as soon as you enter the cabin door.
Do you want a cabin by the sea or a fireplace and raw nature in the mountains? We can help you find the right loan for a cottage or holiday home. How much does it cost to build a cabin? What should you think about before starting the process? Our advisers ensure that you get the best possible solution for your new cottage loan. If you can provide security for the entire amount in property in Norway, you can also borrow for a holiday home abroad.
Equity cottage loan
How much equity must you have to apply for a home loan?

The general rule is that you can borrow from 60 – 75% of the purchase price. Here it varies slightly in relation to location and standard. If the cabin is located on a well-functioning and attractive cabin field, as most cabins sell quickly, you will often be granted a higher mortgage. The difference between what you can borrow with security in the cabin and what it actually costs, you must provide as equity. All or part of the loan can also be offered against security in your own home.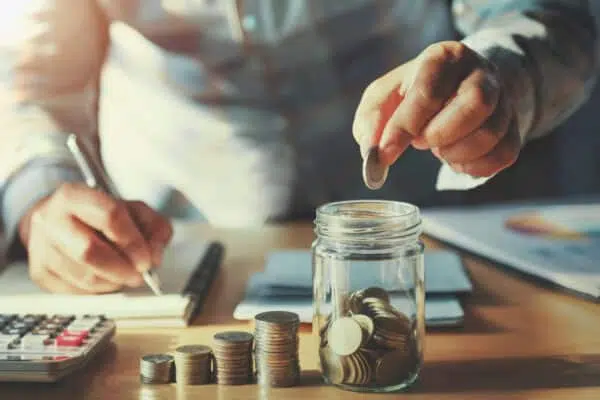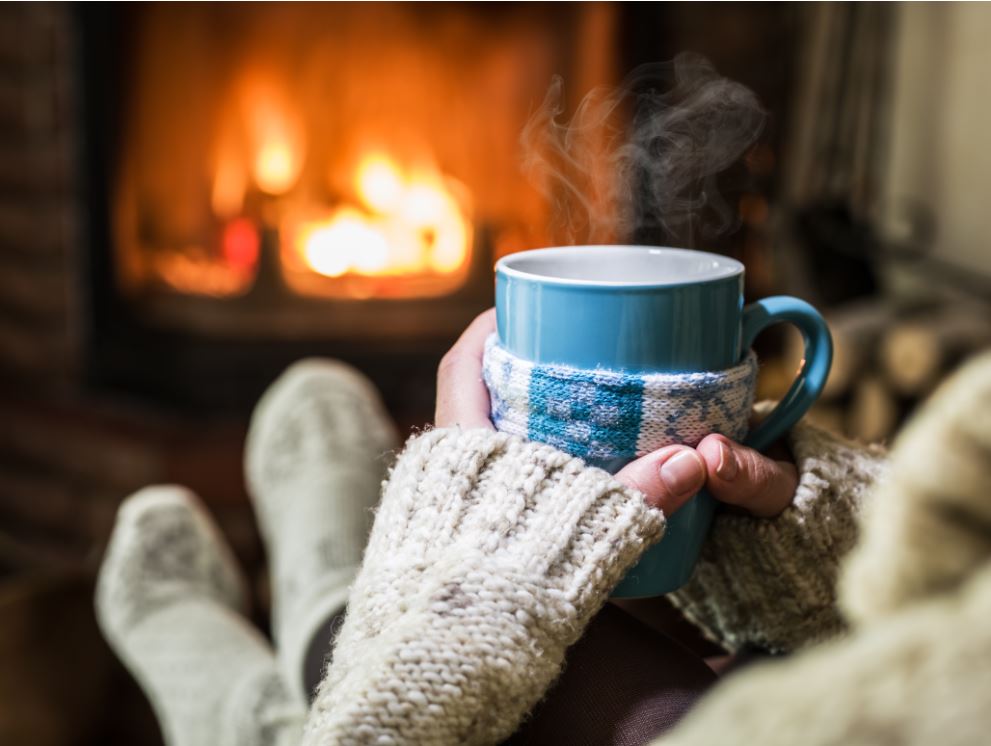 Do you need to borrow a little extra to repair or upgrade the cabin?
If you already own a cabin, but see that it is time for renovation or necessary maintenance? Then you can contact us to find out what options you have. Would it be best for you to borrow a little extra on the cottage, or to refinance your mortgage ? Is a home loan an option that suits you, or a short-term loan because it must be repaid within a short time.
There are many types of loans and solutions, but after a conversation with us we will find the bank and the loan that best suits you. The work we do in obtaining offers is both free and non-binding for you as a customer.
Cottage loan calculator, how much does a cottage loan cost?
Feel free to try our loan calculator to calculate how much the cottage loan will cost. You can enter the interest rate we have presented at the bottom of our pages, which gives you an indicator of approx. cost. Contact us for a specific interest rate offer.
Build a cabin?
There is a lot that needs to be in place when you start the building project.
Here are some questions you should ask yourself:
What will the monthly costs be and can you afford it? Make sure you set up a detailed calculation where you include loans, electricity, property tax, property tax, insurance, TV/wifi etc.
Could part-renting be an option to cover some of the costs?
Should it be a modern or traditional cabin?
Architect's design or modular cabin?
What has the municipality included in the zoning plan, and can it limit the possibilities you see for yourself?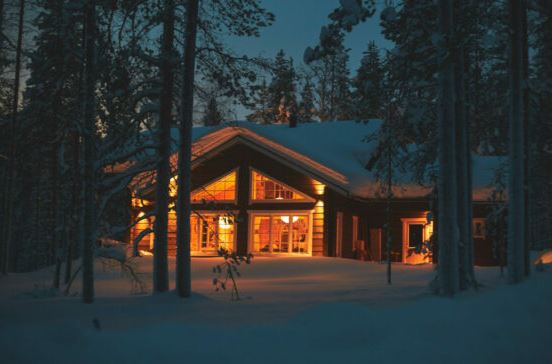 Advantages of owning a cottage
You have access to the cabin exactly when you want
You can decorate exactly as you like
You can create great memories for your family and future generations
You can increase your income by renting out the cabin
If the market rises, you will be able to extract a good chunk of money from the increase in value when selling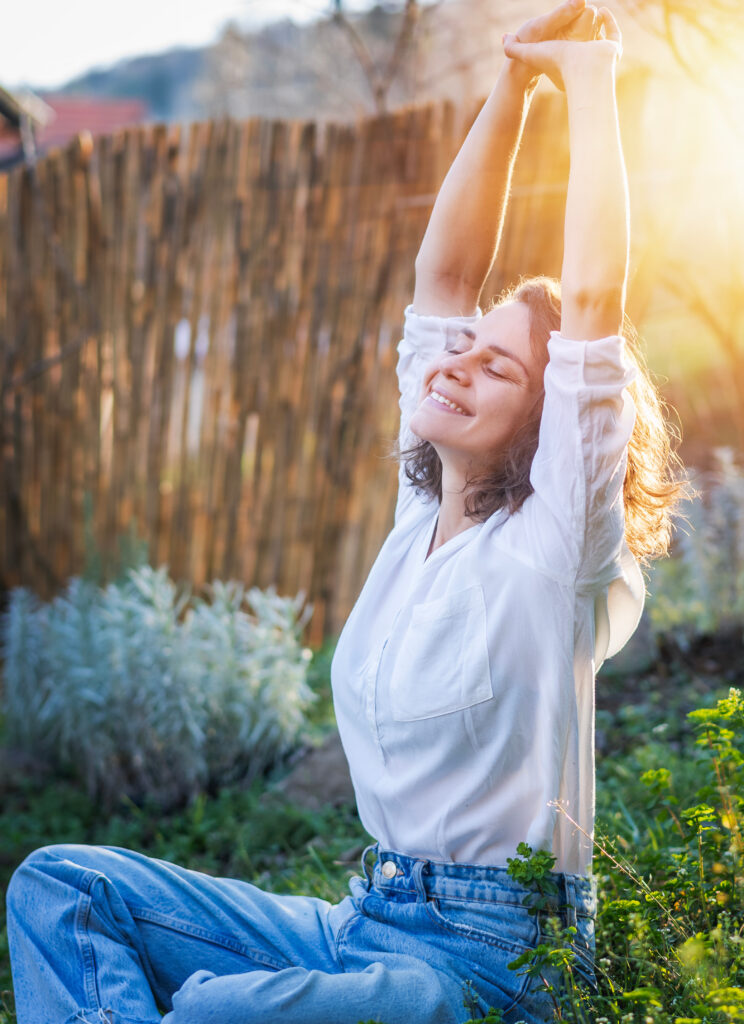 Advantages of renting a cabin
You can experience many different destinations and not feel that you "have" to use your own cabin
You don't increase your debt or tie up your finances
You have no increase in fixed costs
You avoid the maintenance of several properties
You avoid depreciation and loss on the cabin if the property market drops