Restart loan
– refinance payment notices with collateral in housing
Restart loans are used to pay off loans with notes and you can consolidate all debts into one loan.
√ Loan up to 85% of the home's value
√ Combine many loans into one loan
√ A bill to deal with
√ Reduced interest costs
√ Avoid forced sales
Send us an inquiry regarding restart loans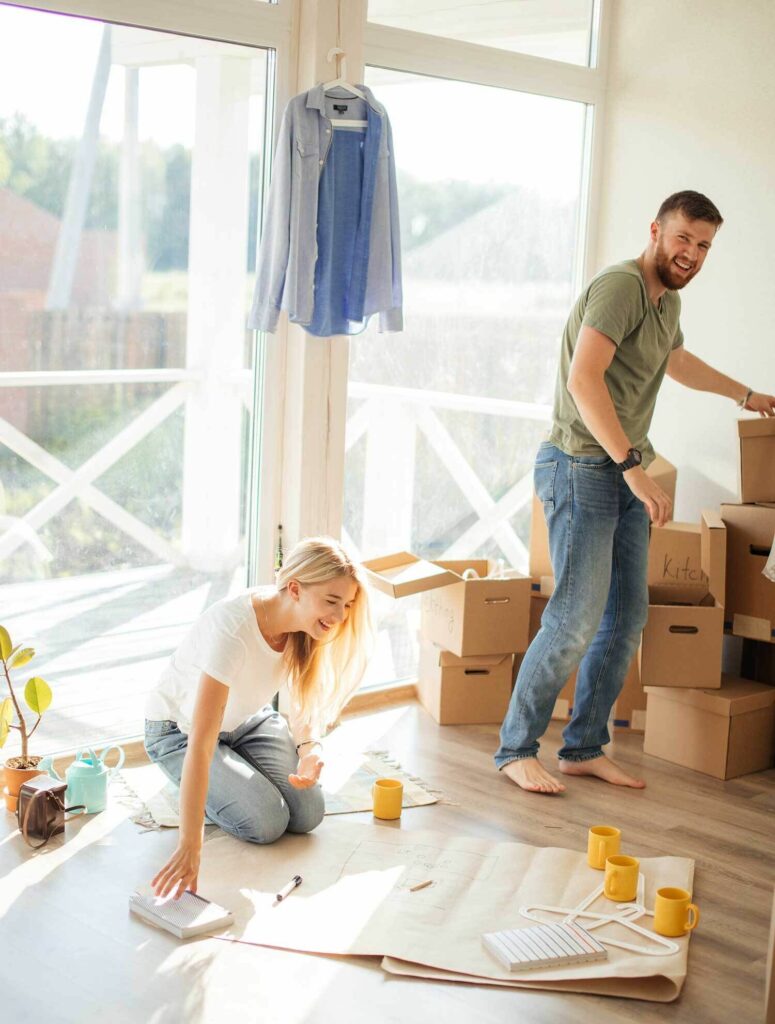 What is a restart loan?
No Accordion Found
Restart loan can be a type of loan for you who have payment notices and debt collection. Applying for a start-up loan can be a solution if you have tried other options and been turned down by traditional banks. A restart loan is a loan that is used to pay off loans with payment notices, debt collection and other debts. It can therefore be considered a type of refinancing . A restart loan allows you to restart your finances and get a restart with the right and good conditions to be able to repay the restart loan.
You can get debt refinanced up to NOK 10 million
You may have payment notices, debt collection or other types of debt
You can consolidate and settle the same debt up to 85% of the home's value (in central areas)
You get many small loans combined into one loan
Restart loan is a different form of refinancing in that the bank takes a mortgage on the home and gives you a new loan even if you have payment complaints . This means that even if you have financial problems, you can start over and get a fresh start with a restart loan. You must be able to offer security for the loan in a home. It must not be a home you own if you have someone in your close family who may be willing to be surety for you.
Eiendomsfinans can help you apply for a restart loan. We have worked with restart loans for many years and we have cooperation agreements with all the leading banks on this type of loan. Feel free to contact us for more information and offers.
More information about restart loans
In some cases, you have received payment notices or debt collection on loans or bills that do not have collateral in the home. This can be everything from consumer loans to VAT bills, electricity and telephony. If you have a mortgage without payment notes, this mortgage can be as it is in the bank where you have your mortgage. We can then help you collect other expensive debts with payment notices and replace these debts and these bills with one combined restart loan. This loan is then used to pay off the debt and will then get security in your home after the mortgage. It is called a 2nd priority mortgage. The bank that has the mortgage will be able to continue to have a first-priority lien on the property. You therefore do not need to submit your mortgage if it has no objections. Then you keep the good, low mortgage interest rate on the existing mortgage, but get all other debts combined into one loan without any comments.
priority mortgage means that if the loan is defaulted and the home ends up in forced sale, the bank has 1. priority mortgage first right to get their money back when the home is sold.
Payment notes can be a disadvantage when borrowing money, as most lenders will see you as a higher risk customer. This means that you must provide some form of security to get the loan granted, this will be a mortgage on a home. A payment notice indicates that you have had problems paying bills or loans in the past, and this increases the risk for the lender. Therefore, they will often charge a higher interest rate to lend you money.
Norwegians have had an increase in household debt in recent years, and debt collection cases have become more common. There are therefore banks that specialize in offering start-up loans to people with payment notices or debt collection. These banks can offer alternative solutions for you, but it is wise to compare offers from different banks to find the best start-up loan for you. We help you with this as we work with all the banks in Norway that offer start-up loans.