Aneta Musial
helps you find the right bank, completely free of charge.
Eiendomsfinans works with a number of banks to find the bank that is best adapted to the individual customer. No bank is best for everyone, but I'll find the right one for you. The work I do is completely free for you as a customer.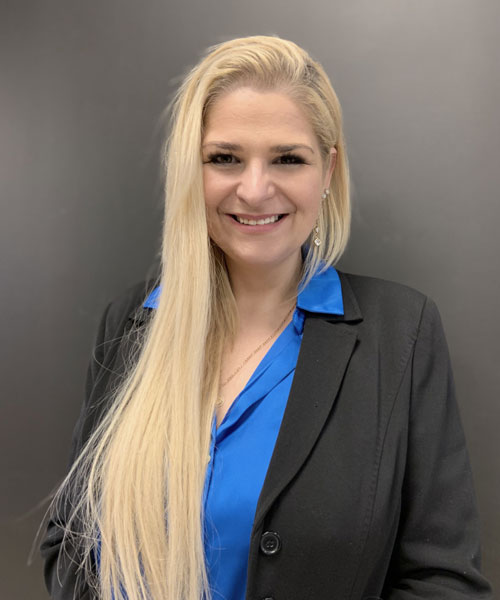 I started working in Eiendomsfinans in 2013 and work as a senior credit advisor. Since then, several hundred of my clients have bought their first apartment, changed their loan to a more favorable loan, got out of debt problems or found a consumer loan adapted to their needs. I have good qualifications and many years of experience from the financial industry, which means that I have built up a lot of trust among my customers.
We work with many banks, and thus have the opportunity to find the best solution adapted to the customer's needs. My goal is to create a new perspective on the world of personal finance and build long-term relationships with the client by offering services at the highest level. I am your guide for navigating the maze of the financial market. I do my utmost to ensure that every customer is satisfied with the services I provide. My advisory proposals are always the result of the individual needs and possibilities of the customer. Has an education with a master's degree in economics. Speaks Norwegian and English, but has Polish as my mother tongue.
Pracę w Eiendomsfinans zakławlam w 2013 roku i pracuje na stanowisku starszego doradcy kredytowego. Od tego czasu już kilkuset moich klientów kupiło swoje pierwsze mieszkanie, wyzło kredyt na korzystniejszy, wyszło z zadłużeń, lub najlo kredyt gotówkowy dopasowany do swoich potrzeb. I have a wide range of qualifications, a wieloletnie experience in the financial sector, so that you can enjoy it.
Wspórpacuje z wieloma bankami, mając tym samym poznadzenie znalezienia najlepszego rozzego pożytnego do potrzeb klienta. Moim celem jest wykreowanie nowego spojrzenia na świat finansów przyszkowicz oraz budowanie długoterminowych reljaci z klientem poprzez dostarczanie usług na najszem poziomie. I am a guardian in przewodnikiem w poruskaniu się w gąszcz rynku finansowego. Dokładam wiszkiej starań, aby kadzy klient był zwidządze ze świadczonych przeze mnie usług, a zładane przeze mnie propozycje doradcze zawsze są wynikiem individuksi potrzeb i możynie klienta.
Sincerely | Z poważaniem
– Aneta Musial
Some of the products we can help you with:
---
Refinancing can be done in several ways. We help you calculate what suits you best. If you want to refinance your mortgage to renovate, build, gather small loans or change conditions, you can also read more about refinancing here.
At times in their lives, many people find that they have piled up 20,000 here and 30,000 there on various credit cards and consumer loans. The interest on such loans is often between 14-24%, so here it pays to combine everything into one consumer loan. We can help you collect expensive small loans without having to have security in your home.
First time buying a home? Or do you want to invest in home no. 2? Then you need some good advice and, not least, a proof of financing. We quickly calculate how much you can expect to be approved for the purchase of a new home.
Intermediate financing / bridge loan usually has a term of up to six months, with the possibility of a few months' extension. This means that you can own two homes for up to approx. half a year. When you or the broker receive the settlement for the home you have sold, the intermediate financing is paid back to the bank.
Restart loans are used to pay off loans with notes and you can consolidate all debts into one loan.
Restart loans are often intended as a temporary solution to help you move on, so that you can rebuild your finances over time and have payment notices deleted.
With a first home loan, you get an extra low interest rate when you buy your first home – regardless of age.
Entering the housing market is challenging for many, and we are there to help you apply for a first home loan.
A loan for you over 60 years old with funds saved in your home. It doesn't matter what your income is, only your age and the value of your home. You pay 0,- per month. on the loan. The interest cost is repaid when the home is sold. Read more about Senior Loans here.
People who become disabled at a young age risk becoming one of tomorrow's minimum pensioners. Disability insurance covers loss of income due to disability. This protects you financially against incapacity for work as a result of illness or injury. Read more about personal insurance here.
Many people are not aware that even those who are struggling with their finances can get good solutions in the bank. In recent years, there have been many banks that specialize in customers who do not have an A4 economy.
Defaulted debts, debt collection, consumer loans and credit cards have become more common than one would think. Fortunately, there are also many opportunities here for you who have found yourself in such a situation. I am very keen to help customers gain control over their finances through budgets, tips and advice, but also to find solutions to challenges that can be turned into opportunities.
Call me, or leave your contact information and I will get in touch for a pleasant and, of course, confidential chat about your personal finances.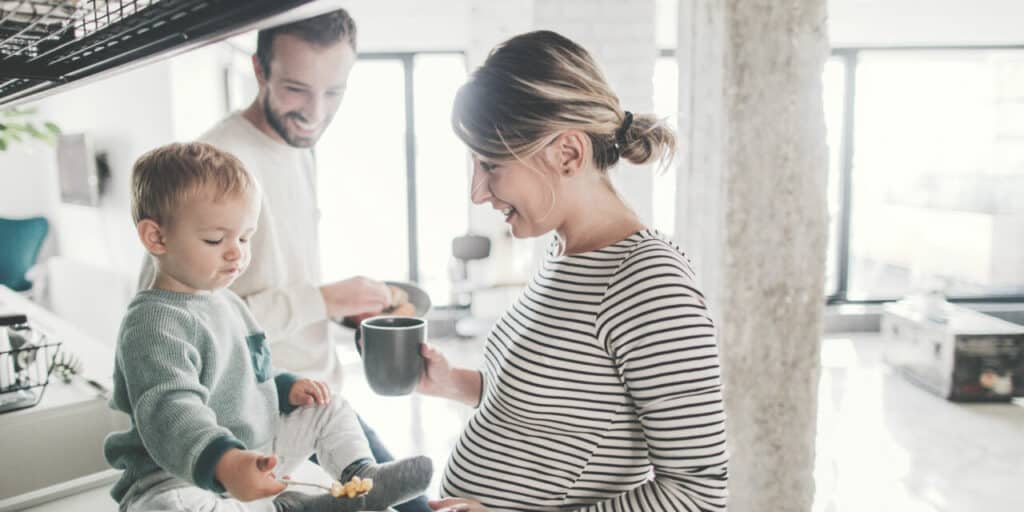 Home loans, refinancing and intermediate financing

Mortgages and refinancing can be difficult to understand. What will you get for your home, what should you do in a bidding round, why has your bank said no? If you choose to buy a new home before you have sold the old one, you will need intermediate financing.
I will help you from start to finish, and together we will find the way. We work with many banks and there are therefore many solutions. Get in touch, and I will quickly find out which of our cooperating banks will suit you best – no bank is best for everyone.