MinAuto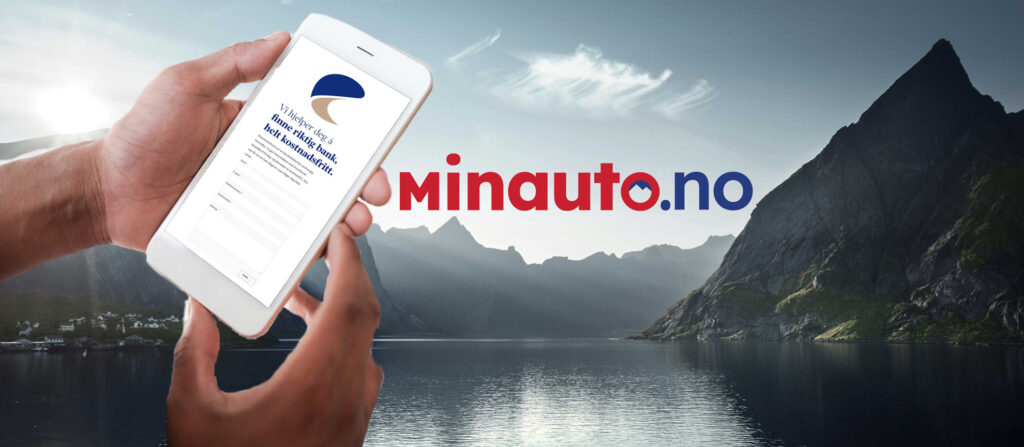 MinAuto collaborates with Eiendomsfinans to help customers with favorable and reasonable financing. The company is Norwegian
largest and oldest in its genre, with a history going all the way back to its founding year 1993. Eiendomfinans collaborates with many
banks and obtains offers on behalf of the customer. The service is completely free for you as a consumer, the banks pay for it
the work that is done to optimize loan applications for customers.
Car Loan
We help you find out how much you can borrow so you are ready to shop when your dream car shows up. If you have already found the car you want, you can get an offer for a car loan within a very short time.
Car loan company
Loans for a range of new and used items, including cars, vans, trucks, trailers, construction machinery and various production equipment.
MC/other motor vehicle
Do you want a motorcycle, ATV or snowmobile? Ask us for a financing offer so you can really start looking for the right object.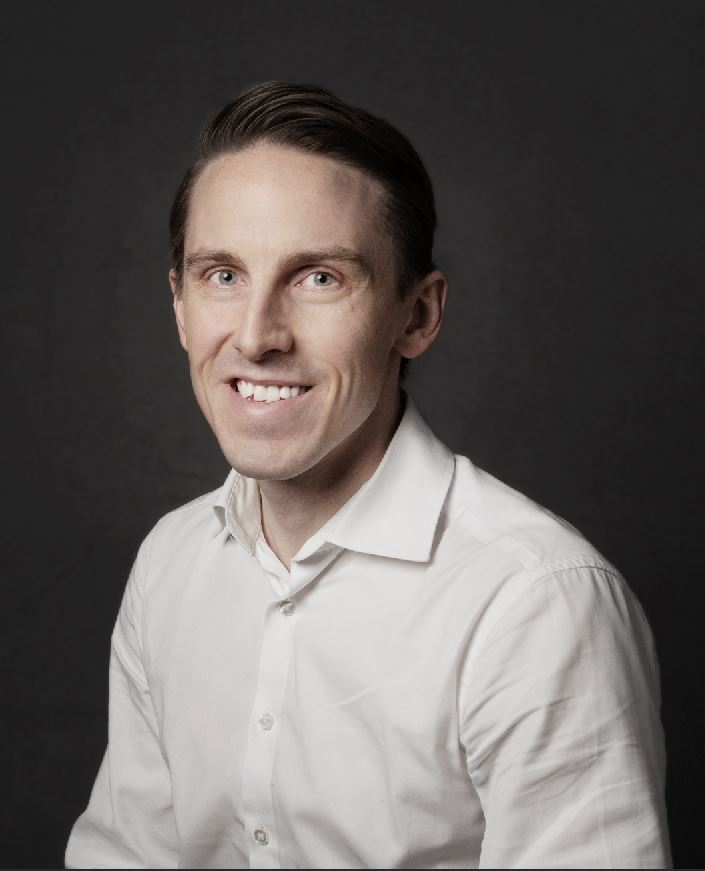 Free Service
When comparing loans yourself, it is often required that you have to tell the same story over and over again, as well as provide all the information about your financial situation each time. With us, you only need to tell us this once and we do the rest of the job of obtaining offers.
The service is free for you as a customer.

Frederik Motzfeldt is a skilled senior advisor and main contact for all customers from MinAuto.
Other products I can help you with:
Boat loan
Would you like a boat or jet ski? Here you get help applying for a loan or financing certificate for a new or used boat.
Refinancing
There are many forms of refinancing. We help you find the product that best suits your wishes and needs.
Mortgage
Whether it is the purchase of your first home, or a financing certificate, we help you calculate how much you can borrow. Compares offers from several banks.
Restart loan
If you have had financial challenges and perhaps incurred a lot of consumer loans or loans with payment notices, a Restart loan can give you a fresh start. Collect all debts.
Refinance expensive small loans
There are high interest rates on credit cards. If you have several credit cards with a little debt here and a little there, you can save many thousands by combining these into one consumer loan with a lower interest rate.
Intermediate financing
If you want to buy a new home before you have sold your old one, most people need interim financing. We help you with the calculation and loan offer for intermediate financing.