Eiendomsfinans is Norway`s largest broker of home loans, car loans and consumer loans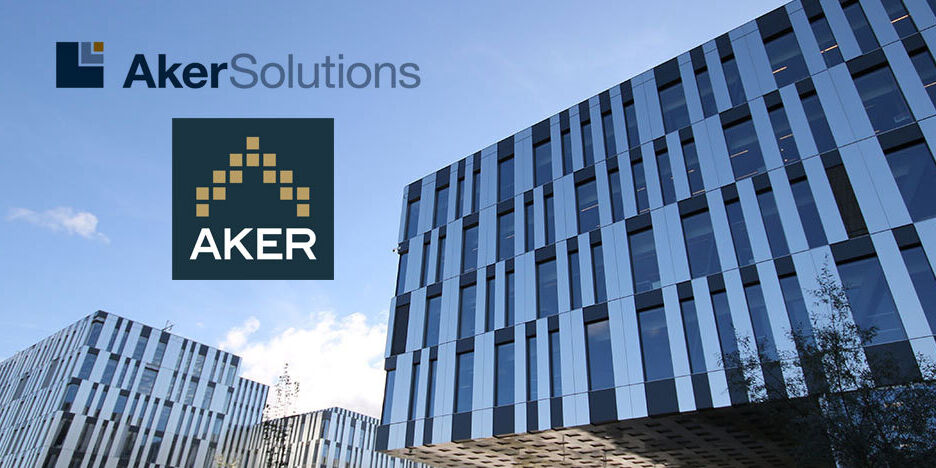 Eiendomsfinans offers free financial assessment based on your needs. As an employee of Aker, you and your family and friends can benefit from our agreement of free financial counselling and prioritized case management. A permanent financial advisor will follow you all the way.
Eiendomsfinans secures that you always get a bank tailored to your needs with long term competitive condition.
NEW MORTGAGE
With us you get good advice and competitive offers before your new home purchase. The advantage of using us when you apply for a loan or proof of financing, is that we check with several banks to ensure you get great offers and loan terms. Together we find a reasonable maturity and the mortgage that suits your wishes and needs.
Then you avoid spending time at a number of banking meetings, and you get a permanent financial advisor who knows your history.
We can also help you with:
BRIDGELOAN
SENIORLOAN (+ 60 years)
PROJECT FINANCING
CAR LOAN
REFINANCING
Some want to refinance the mortgage to achieve better interest rates, others want to borrow more on their house. Maybe home equity credit line is the best solution for you? Whatever your needs, we will help you find the mortgage with the loan terms that are right for you.
We optimize your loan application and ask for non-binding offers from the banks that we think best suit your wishes and needs.
We can also help you with:
GATHER AND DELETE COLLECTING DEBTS
GATHER EXPENSIVE CREDIT LOANS
PERSONAL INSURANCE
---
Contact your personal advisor for a non-binding offer.