Delete payment note
– get help to collect debts and delete notes. You must be able to offer security on a property for this type of loan.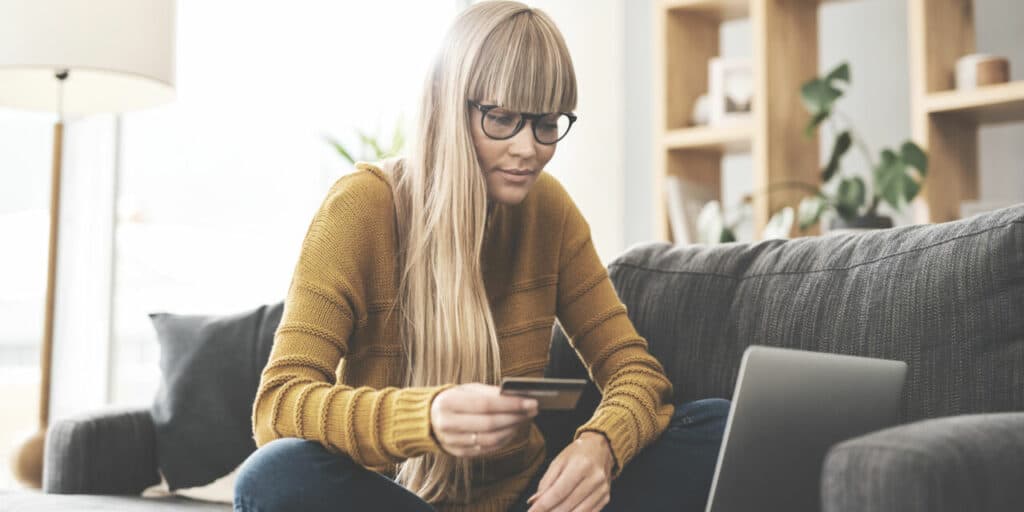 Payment notice
Have you incurred a payment notice, do you have many expensive small loans , want to erase debt collection or perhaps need assistance to find out who you owe money to? It is important to tackle the problems before you end up in a situation where forced sales and debt settlement are the only solutions. Even if you have ended up there, we can help you find solutions so that you get a fresh financial start. With us, you get help to clear up debts and delete payment notices. You must be able to offer security on a property you own, or security in a property owned by family or close friends (surety), in order to have payment notices deleted.
A surety is someone who offers their own property as security for someone else's loan. If the owner of the loan does not pay as agreed on the loan, the bank can demand that the surety pay.
Free Service
All our services are free for you as a customer, because we are remunerated by the banks we work with. The offer or offers we present to you are non-binding.
Personal follow-up is the key word with us. You get a permanent advisor who sees your entire financial picture, so that we can advise you on changes you should consider to achieve the lowest possible cost on your loans.
Many years of experience
Since 1993, we have helped tens of thousands of customers find the right bank and loan product, and no similar company in Norway has our selection of partners in financing.
Few loans and fixed expenses are usually the key to financial peace and order. For many people, the thought of regaining control of their finances can feel overwhelming to do alone. Our goal is for you to achieve better liquidity, reduce financial worries and possibly avoid forced sales due to payment notices.
Through our collaborations with several banks and credit institutions, we have a lot of knowledge about the solutions and products available. Together we review your financial situation, obtain an overview of payment notices and find an optimal solution for you. With us, you get help to clear up debt.
The bank must obtain collateral in a home or other immovable property in order to delete a payment notice.
In order to be able to refinance and/or delete payment notices, it is required that you can offer up to 85% security in real estate, and that you have the ability to service the loan. Ability to pay in the form of fixed income is required, or that repayment of the loan is based on future sales (within approx. 1 year). We have the opportunity to negotiate such a loan, also for those with payment notes. In the main, it is security in housing and liquidity that count.
You can also read more under our pages Restart loan , Special loan and Forced sale
We work with several banks that help customers delete payment notices: Bank 2 , Bluestep , Nordax , Kraft Bank , MyBank , Svea and Balansebank . Once we have spoken to you and understand your situation, we obtain offers for refinancing from the bank or banks we believe will be right for you. The offer you receive is non-binding and the work we do is free for you as a customer.
Do you have payment marks?
As a customer, you always have the right to receive information about whether you have payment marks, and can check this yourself at Bisnode or Experian . If you want to get help from us, we can also quickly find out if you have payment notices or debt collection. You then get an overview of who you owe money and how much. We also give you good advice on how to set up a repayment plan, or find a solution for refinancing payment notices if possible. You must own a home that can offer mortgage security or get security in a property owned by another owner (real surety) in order to refinance a loan with a payment notice.
For the fastest possible case processing, attach the latest tax return, recent pay slip, valuation, debt overview and any other relevant information.
I have no comments, but want to collect unsecured debt