This is how you can quickly increase the value
at your own home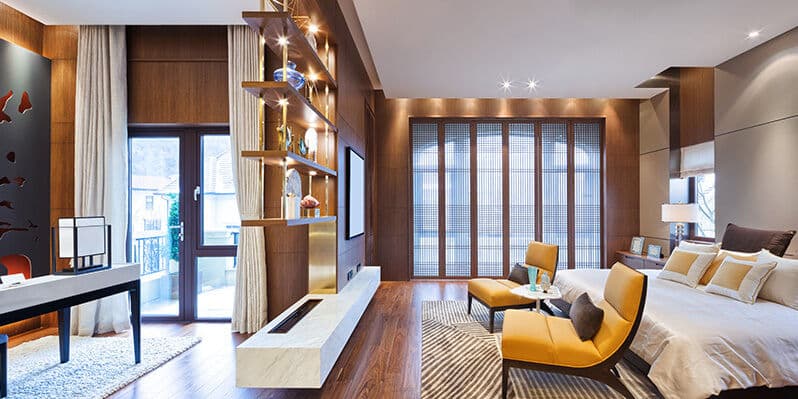 Are you planning to sell your home?
In that case, it can be beneficial to carry out small and simple measures that can make the home far more attractive to potential buyers. Renovation doesn't have to cost a lot, and a lot can be done on your own.
---
Here are some tips on how you can quickly increase the value of your home!
First: Map out what should be done
Before you get started, it's a good idea to get an overview of what needs to be fixed – and what is fine as it is. You can advantageously let an estate agent or friend give you some good advice about what they would have changed.
Input from others is worth its weight in gold, as it can be difficult to see for yourself what should be done. If you have lived in your home for a long time, you may not notice the small things that could be improved.
Increased home value with simple renovations you can do yourself
The property's sale price is largely determined by the market. How much the buyer is willing to put on the table in a bidding round is often about how good the first impression they get at the viewing.
Much can be done to increase the home's value. An example of this is bathroom renovation, but this can be both expensive and time-consuming. At the same time, the job should be carried out by professionals. Here are some suggestions for what you can do all by yourself, and for quite a reasonable amount of money!
Paint and new colors
Has your home not been painted for a few years? Make your home more exciting and inviting by painting the walls before people show up! A couple of coats of paint on the walls can do wonders, and quickly creates a new and fresh impression.
Feel free to choose some of this year's trend colours, or timeless, soft and natural colors that go with "everything". Some of the colors that have been popular in recent years are soft greens, burnt earth tones and shades of beige.
Painting the interior of the home is a smart investment. One liter of paint will normally cover a ceiling or wall surface of 9 m 2 . Take into account that you should paint two coats. For example, if your wall is 10 m long and 2.40 m high, you need 5.3 liters of paint if you are going to paint two coats.
If the entire home and all interior walls are to be painted, the total cost will usually be somewhere between NOK 10-30,000. However, the price will depend on many factors, including the choice of paint, the number of walls, how many coats you paint and the like.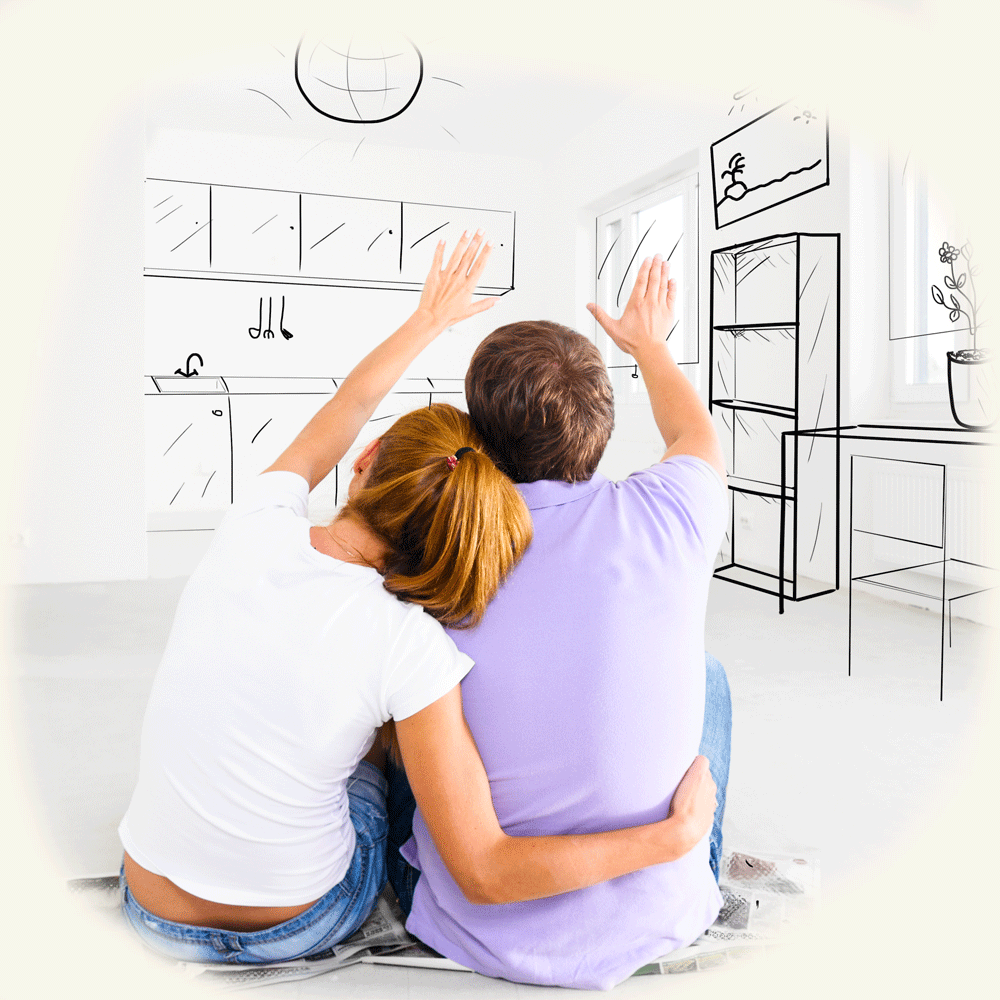 New entrance door
The front door is one of the first things you are greeted by, and has great importance for the first impression of those who come to the viewing. You can easily buy a new door and install it yourself, which can increase the value of the home.
The entrance door can help to reinforce the classic or modern expression you are looking for, and can be with or without a window. In most cases, a new front door costs somewhere between NOK 6,500 and 20,000.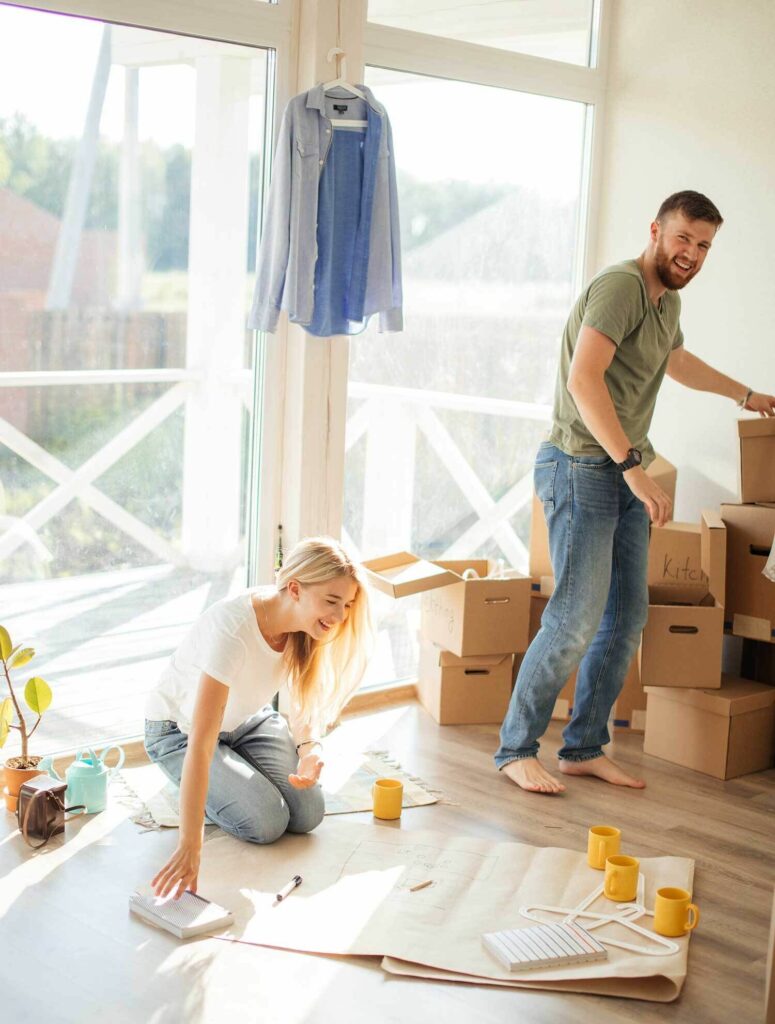 New floor
A new floor can also increase the value of your home. Do you have an old, worn floor that has seen better days? Both parquet, laminate and tile floors can give the home a stylish and inviting look.
If you are going to lay a new parquet floor, you can count on a square meter price of approximately NOK 250 to NOK 2,000. Laminate is often somewhat cheaper. If you are going to lay a parquet floor on a floor area of ​​50 m 2 , you can expect it to cost somewhere between NOK 12,500 and 100,000.
Other measures that increase the property's value
Besides paint, new flooring and a new front door, there are also other value-adding measures you can do in your own home. Here are some quick tips:
Replace or refinish old worktops
Put up an extra wall so that the home has an extra bedroom
A new terrace
Insert fireplace
Adding a balcony can also help to increase the home's value, since many buyers emphasize this when they are house hunting. But exactly this may not be as easy to do yourself, unless you are above average handy.
Spend NOK 10,000 and increase the value of your home
Refurbishing and fixing up your home can lift the overall impression many notches. You may not need to invest more than NOK 10,000 in renovations for the home's value to increase.
Simple surface renovation is relatively cheap compared to other renovation projects, and can provide good value for money. The fact that you can do a lot yourself also helps to keep costs down.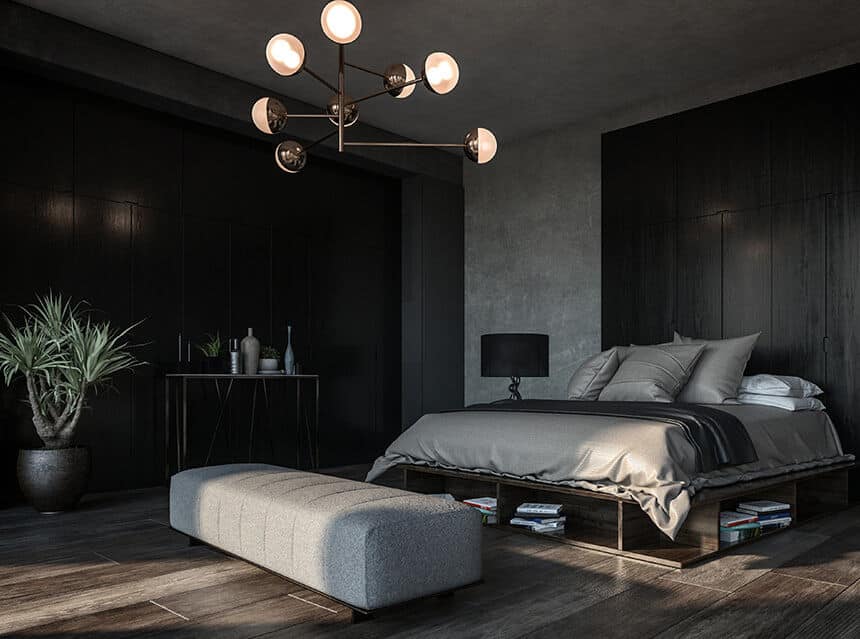 How to finance renovations?
Since renovations often cost a bit of money, many people need some financing help to be able to realize the project. If you lack saved funds, it may be necessary to take out a loan from the bank.
In that case, it's a good idea to compare loan terms at several different banks before making a decision. That way, you can secure the most favorable effective interest rate possible. Eiendomsfinans is a user-friendly comparison service designed for this very purpose. Compare renovation loans from different banks at 1, 2, 3!