Mortgages and other types of financing.
Eiendomsfinans is Norway's largest intermediary of private loans such as home loans, car loans and loans without collateral. As a member of Freidig Alpin, you, your family and business partners can use our offer of free financial advice. Fill in the contact form to contact your personal adviser Per Magne Rønne .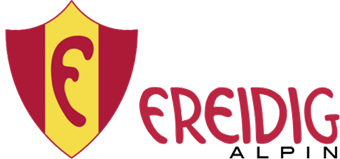 Eiendomsfinans offers free financial advice based on your wishes and needs.
In collaboration with Freidig Alpin, you and your family can benefit from our agreement on free financial advice and priority case processing. A permanent financial adviser will accompany you all the way. You tell your story once and your advisor obtains offers on your behalf, so you don't have to spend time on a series of bank meetings yourself.
Eiendomsfinans ensures that you always get a bank adapted to your needs with long-term, competitive conditions. We have a cooperation agreement with 14 mortgage banks, which provides many opportunities and solutions.
Who can use this service?
Members and their parents and family
Employees in members' parents' businesses
The collaboration partners of Freidig Alpin

With us, you get good advice and competitive offers before your new home purchase. The advantage of using us when you apply for a financing certificate is that we check with several banks to ensure good conditions. Together we find a reasonable term and the mortgage that suits your wishes and needs.
Then you avoid spending time in a series of bank meetings, and you deal with a permanent adviser who knows your history.
We can also help with:
Some want to refinance the mortgage to achieve better interest rates, others want to borrow on housing. Perhaps a home loan is the best solution for you? Whatever your needs, we help you find the mortgage with the loan terms that suit you.
We optimize your loan application and ask for non-binding offers from the banks we think best suit your wishes and needs.
We can also help with:
Contact me for good, financial advice.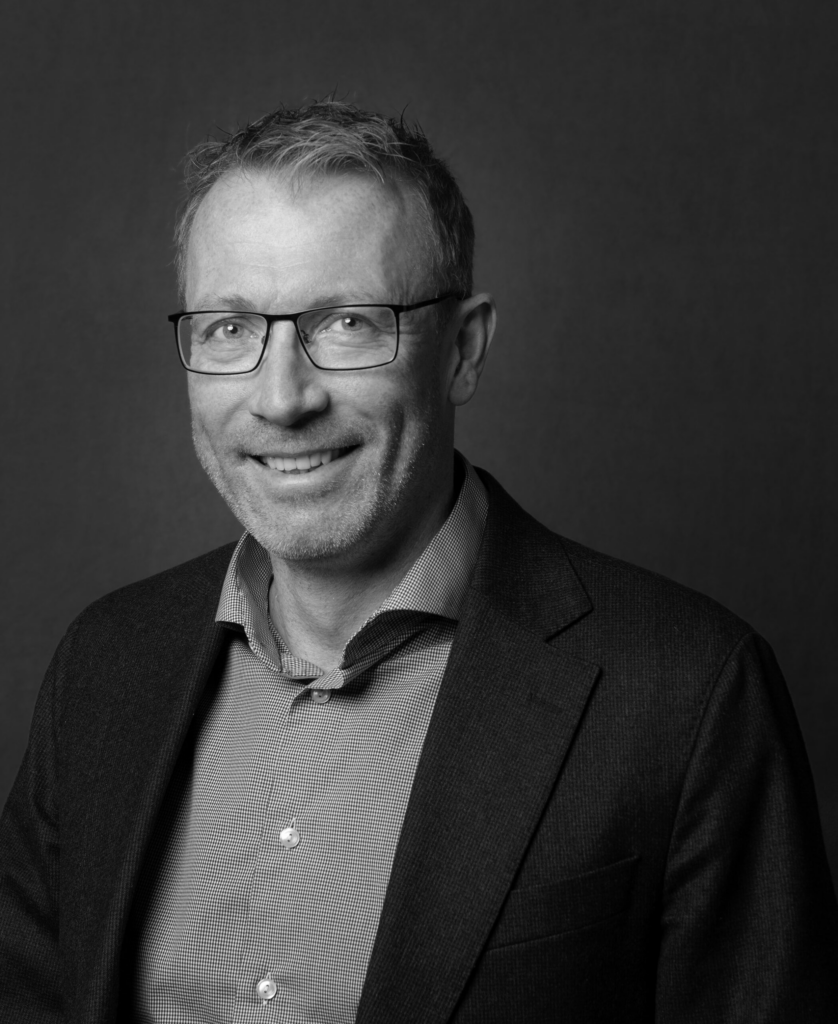 Per Magne Rønne
Adviser
Mobile: 959 25 880
e-mail: per.magne@eiendomsfinans.no
Eiendomsfinans Trondheim
Kjøpmannsgata 31, 7011 Trondheim
I have extensive experience as a financial advisor and will do my utmost to find offers and solutions that are adapted to your wishes and needs. The work I do in arranging an optimal loan application, negotiating with the banks and obtaining offers is always completely free of charge for you as a customer.
We talk!
– Per Magne
---
Free Service
All our services are free for you as a customer, because we are remunerated by the banks we work with. The offer or offers we present to you are non-binding.
Personal follow-up is the key word with us. You get a permanent advisor who sees your entire financial picture, so that we can advise you on changes you should consider to achieve the lowest possible cost on your loans.
Many years of experience
Since 1993, we have helped tens of thousands of customers find the right bank and loan product, and no similar company in Norway has our selection of partners in financing.