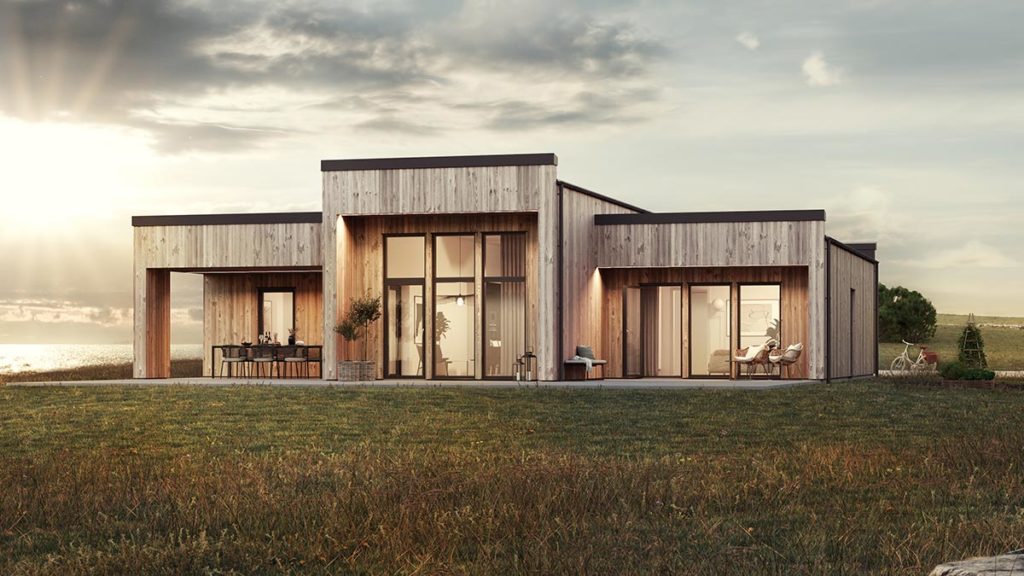 Are you wondering
How much can you borrow?
We help you find the right bank when you want to change homes.
Eiendomfinans helps you obtain offers for housing finance. The work we do in obtaining loan offers is free for you as a customer. Fill in the simple form and you will hear from us shortly.
→ Borrow up to 85% of the home's value
→ Mortgage | refinancing | construction loan | project loan
→ Short-term financing between purchase and sale (intermediate financing
In collaboration with Meglerhuset & Partners Drammen, we help customers find the right bank and the right type of loan. There are several variants and possibilities under the common term "mortgage". Together with you, we look at what opportunities you have.
We compare mortgages from several banks
Eiendomsfinans applies for loans, compares terms and good solutions on behalf of the customer. Our services are free for you as a customer. You only tell your story once and we carry on the work with the banks we think are relevant for you. No bank is best for everyone, but we have broad knowledge of which banks and which opportunities exist on the market. Together we will find the product and the bank that best suits you.
If you have a property to sell, we can also help you with interim financing in the period between purchase and sale. We calculate how much you can expect to receive in interim financing, what it will cost and what your long-term borrowing needs will be after you have sold.
Katrine Gulbrandsen Olsen
Call me on 926 38 801 | e-mail: katrine@eiendomsfinans.no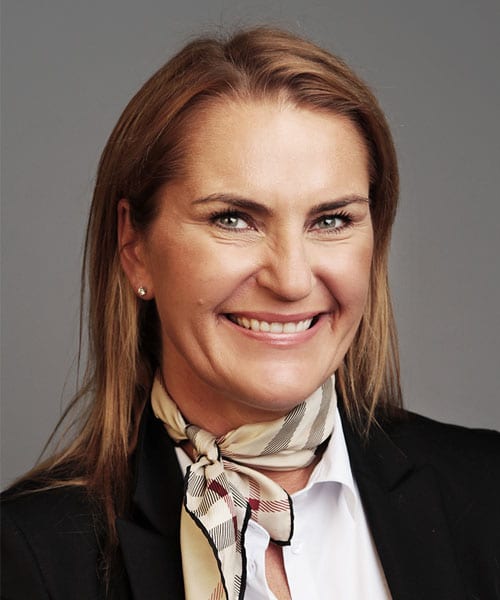 Your personal senior advisor
I am employed as a senior adviser in Eiendomsfinans at our office in Drammen, but I have clients all over the country. I have worked as a headhunter and coach for many years, so it means a lot to me to see the whole person in the processes. Life goes up and down for all of us, and it is important to find solutions that work, even when the economy is challenging, and I would like to help with that.
If you have payment notices and debt collection, we can find solutions that remove this. I can help you with the purchase of a home, refinance existing loans to lower the monthly costs, or car loans if you need it. It is important to find solutions in both the short and long term that make everyday financial life the best possible.
I am a committed adviser who goes to great lengths to help my clients in the best way possible. My large network means that the opportunities we have to succeed together are great. Last but not least, I look forward to hearing from you and I am also available in the evenings and at weekends.
– Katrine
Restart loan
Have you tried to refinance, but experienced a refusal from your own bank?
There could be several reasons for that. Many traditional banks refuse to refinance consumer debt and credit cards. They also refuse to refinance loans that have received payment notices. Fortunately, there are banks that help people clear up debt. We also work with all of these to find good solutions and a new start for customers with strained finances.
Get in touch, and I will quickly see which solution might suit you.