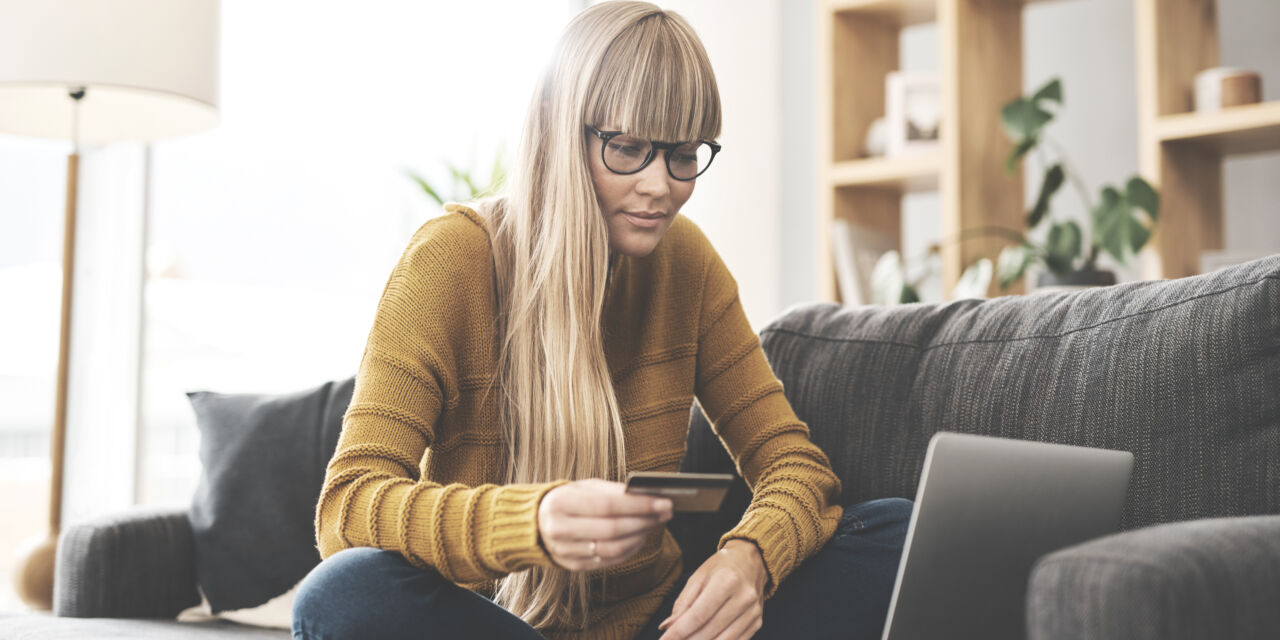 Refinancing
of credit cards
There is a lot to save on refinancing and consolidating credit card debt.
It pays to refinance your credit card
Maybe you've used your credit card a little too much. There may be situations in life where finances are extra demanding, we understand that. If that is the case, you may have incurred debt that will be expensive in the long run. If you have several credit cards, it is really irrelevant what you have bought with them, or used the money for. If, on the other hand, you have not been good at paying back, the credit debt can quickly get out of control with high interest rates, large monthly sums and various fees.
It may be a good idea to refinance your credit card debt to reduce interest costs.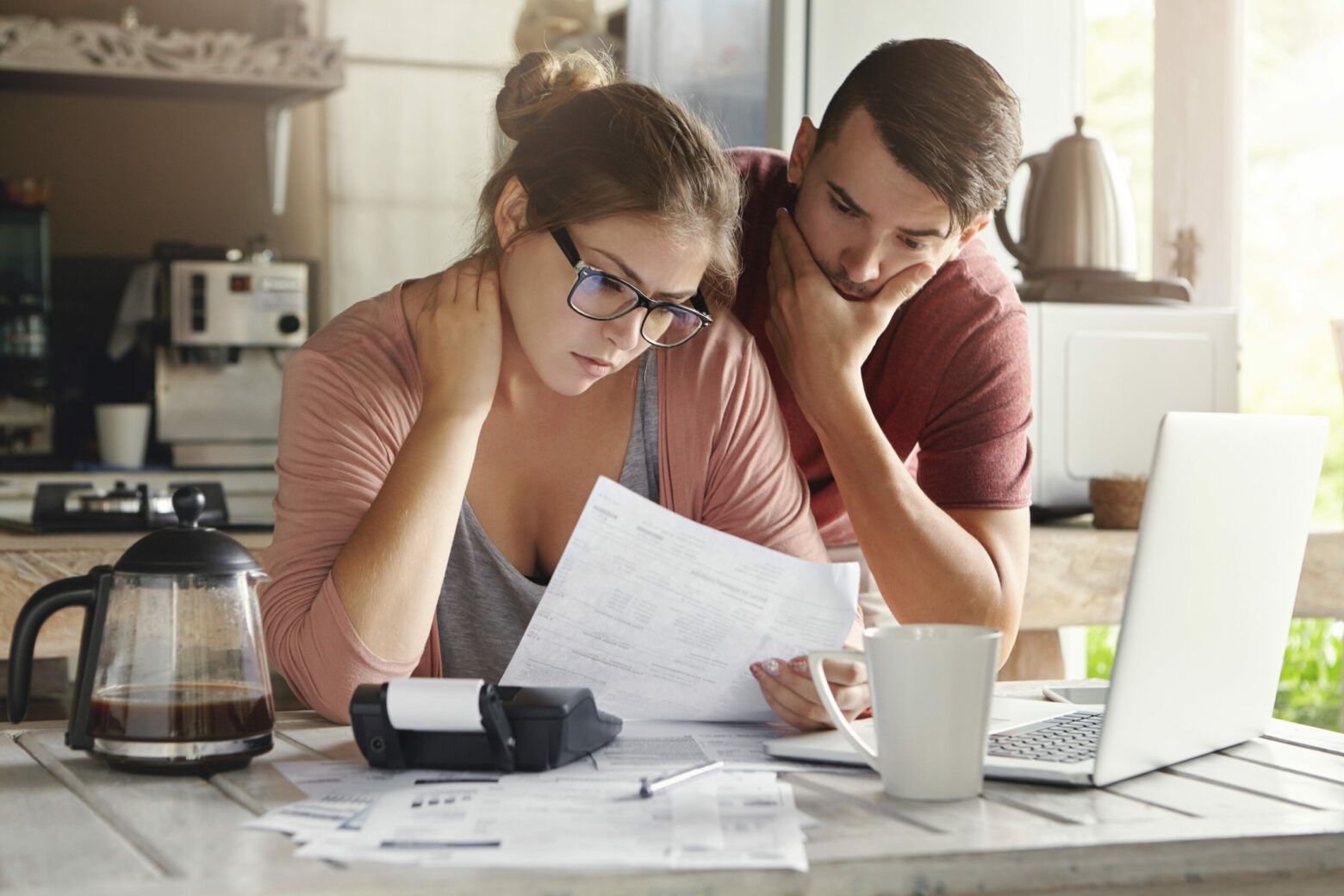 Example
THIS IS HOW YOU CAN SAVE NOK 226,926
Credit cards usually have an interest rate of 21-25%. If you have 4 credit cards and have spent 50,000 on each of these, interest 22%, over 15 years it will cost NOK 459,012 in interest only. By combining these into one consumer loan of 200,000 and interest at 12%, this will cost only NOK 232,086 in interest over 15 years.
FAQ – many people wonder about this:
Refinancing without collateral
The bank can give you a framework loan when the loan-to-value ratio is below 60%. This means that the loan is a maximum of 60% of the market value of your home. The bank will also assess this from customer to customer as not everyone should perhaps have such great flexibility with their loan, but rather should have regular repayments.
What is meant by credit card refinancing?
Refinancing a credit card means that you get a new loan that you use to pay off the various credit cards. You get rid of many small loans, and are left with just one loan to pay off.
Why does it give you a better overview?
Consolidating the various debts you have today into one loan is more practical than having to deal with several banks. You don't have to remember to pay all the different bills. One bill to deal with.
How much can you borrow?
You can refinance your credit card for up to NOK 500,000 without collateral. If you need to refinance a higher sum, you must be able to offer security in property. Then you will get even better conditions by applying for a 2nd priority loan. You can read more about 2. mortgage loan here.
How long a term can you get?
When refinancing a credit card, you can get a term of up to 15 years. A good piece of advice is to create a budget. You then get an overview of how much you can pay off each month on the loan. Perhaps you will be able to pay off faster than the approved term? (term = repayment period)
What are the criteria for applying?
You have turned 23 years old
You have no payment notes
You have a gross income of over NOK 250,000 a year
Your total debt is below 5 x gross income
Refinance credit card
calculator
Enter your total debt that you have on all your credit cards today. Set the interest rate at 14% and a maximum repayment period of 15 years. See if the monthly amount will be lower than what you pay overall today (including installments, not just interest!) Interest from nom. 7,99%. The interest varies from case to case.